Slow Practice is a traveling work-in-progress textile installation by The Only Animal that will culminate in 'Mermaid Spring' – an original, place-based music theatre concert premiering in 2026. With help from commissioned artists and publics across B.C., our expanding collection of handcrafted textiles will gradually transform into an immersive stage environment, gathering thousands of hours of careful labour to honour the complex love that binds people to land.
Slow Practice links to the Slow Movement, which originated in 1986 when Italian activist and author Carl Petrini protested the opening of a McDonald's restaurant in Rome and founded the International Slow Food Movement, birthing a growing subculture against the notion that faster is always better. Today, we take inspiration from slow textiles and other process-led creation methods that prioritize relationships to place alongside time for 'non-productive' labour, celebrating the mutable rhythms of maintenance, mending, piecing-together, and wandering.
During our three year creation period, the installation will evolve through public events, including environmental sound commissions, storytelling performances, community engaged textile creation and 'slow socials'. We know that hustle culture divides our time, our attention, our relationships and our commitment to climate action. Slow Practice is an everyday rebellion against the Capitalocene, centering connection over consumption, and close attention over endless, glancing novelty. This is the core of Slow Practice: the sense of something you repeat until you become better, while becoming more deeply enmeshed in the weave of people and place.
"Given the opportunity to slow down, what I find is not slowness per se, but simply what has been happening all along, just outside my perception." (Saving Time, Jenny Odell, 2023).
The Only Animal is seeking presenters to host elements of Slow Practice through 2025.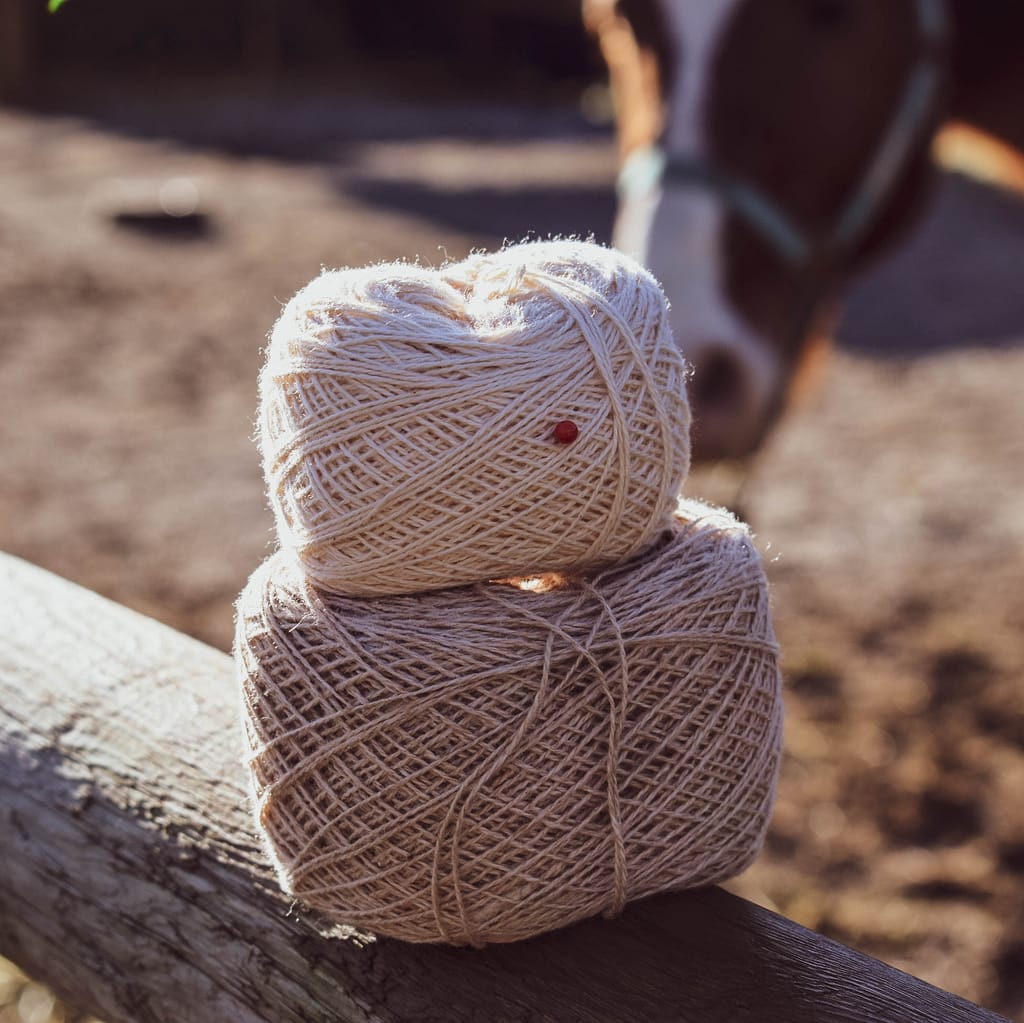 Top photo by Paula Vitannen, xwesam/Roberts Creek. Bottom photo by James Meger, xwesam/Roberts Creek